Increased Funding Could Help Rehab Centers in Kansas Lower Opioid Overdose Rates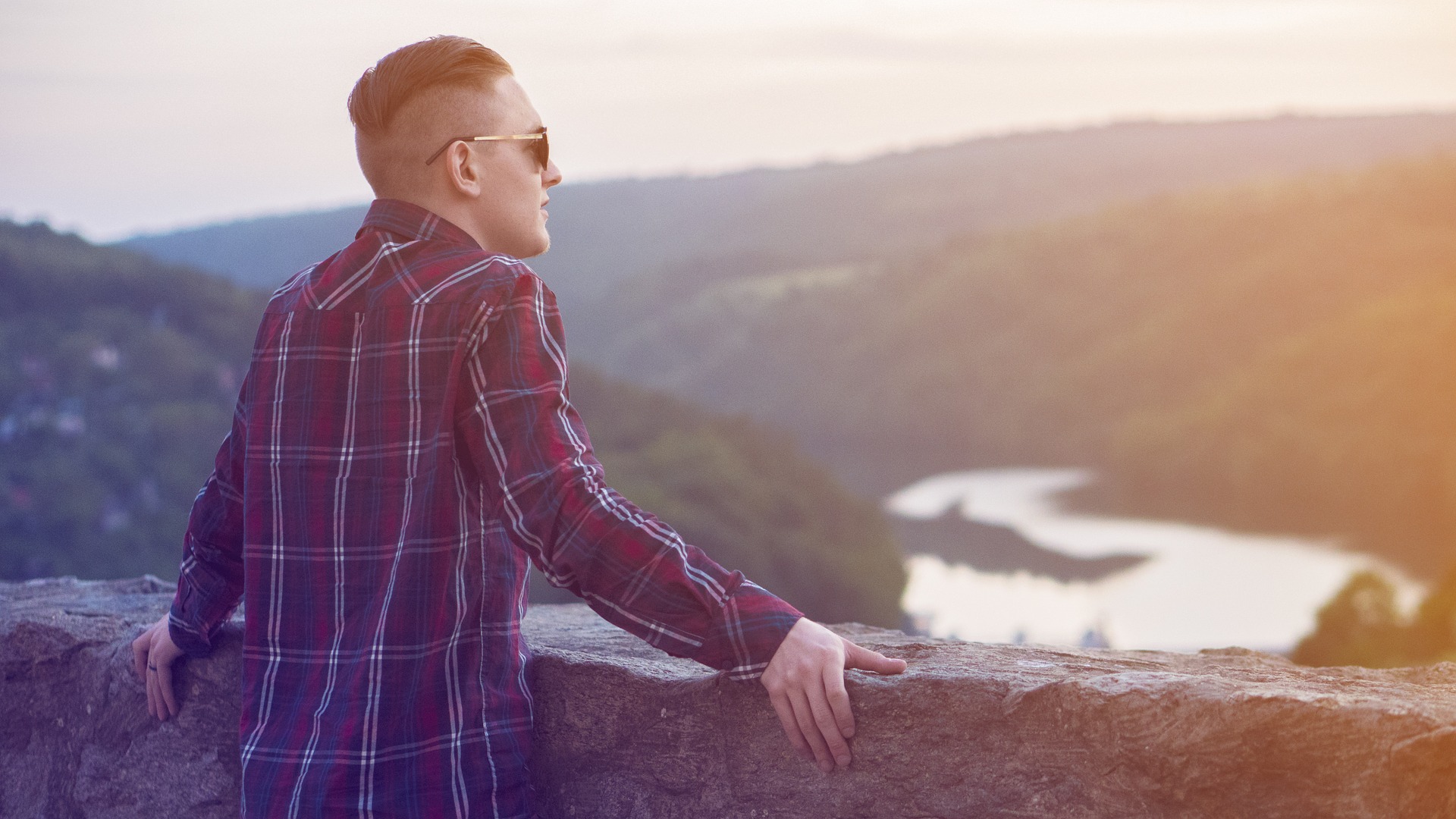 Every year, 1,000 people in Kansas and Missouri die from an opioid overdose. The opioid drug class includes the illicit drug heroin, and prescription drugs that treat chronic pain such as codeine, morphine, and fentanyl. Due to the rise in opioid overdose rates, drug rehab centers in Kansas are asking for extra funding that can be used specifically to treat opioid addiction.
If you or someone you love is struggling with opioid addiction, call our helpline at 888-414-2380 to get help and information about rehab centers. Our caring treatment specialists will find rehab centers in Kansas that can help you fight and overcome your addiction.
Why Kansas Needs More Rehab Funding
The Comprehensive Addiction and Recovery Act, which was passed by Congress earlier this year in July, is meant to help fight addiction and overdoses by treating all stages of addiction. The act is also meant to expand access to drug abuse education and prevention, and to new tools that can prevent patients from forming addictions to prescribed painkillers.
Kansas officials have announced that the opioid epidemic is "destroying lives and damaging communities" throughout Kansas, Missouri, and the rest of the country. President Barack Obama asked Congress for $1.1 billion to implement the addiction and recovery act, most of which would have gone toward state prevention and treatment programs. Unfortunately, Congress only approved 16% of the full amount.
As a result, rehab centers in Kansas and everywhere else are struggling to treat patients and lower opioid addiction rates given the limited resources they're working with. Many Kansas residents feel that increasing funding for opioid rehab could improve communities, crime rates, and safety on a statewide level.
The Benefits of Opioid Rehab Centers for Kansas
Opioid rehab centers offer unique treatments designed to help opioid addicts successfully overcome addiction. Opioids such as heroin and prescription painkillers are highly addictive, and can be difficult to stop taking on your own without medical help and supervision. But with extra resources, rehab centers in Kansas can treat addiction, greatly reduce the risk for relapse, and improve public safety as a result.
Increased funding for opioid rehab centers also means more resources for medications that help reduce cravings and withdrawal symptoms in opioid addicts. Examples of medications commonly used to treat opioid addiction are methadone, buprenorphine, and naloxone.
Opioid withdrawal symptoms generally last between one week and one month, and can trigger emotional symptoms that can last for up to two or three months after stopping opioid use.
Common opioid withdrawal symptoms include:
Nausea and/or vomiting
Muscles aches and pains
Abdominal cramping
Diarrhea
Fatigue
Low Energy
Irritability
Depression and anxiety
Insomnia
Runny nose
Tearing eyes
Excessive sweating
Goosebumps
If you or someone you love lives in Kansas and is facing opioid addiction, call our confidential helpline immediately at 888-414-2380 to get help. Our treatment specialists will help you find rehab centers in Kansas that will guide you toward sobriety in a safe environment. It's never too late to seek treatment — call us today to get started on the path to a healthier, happier life free of addiction.