Drug Rehab Centers in Kansas Ask For Extra Funding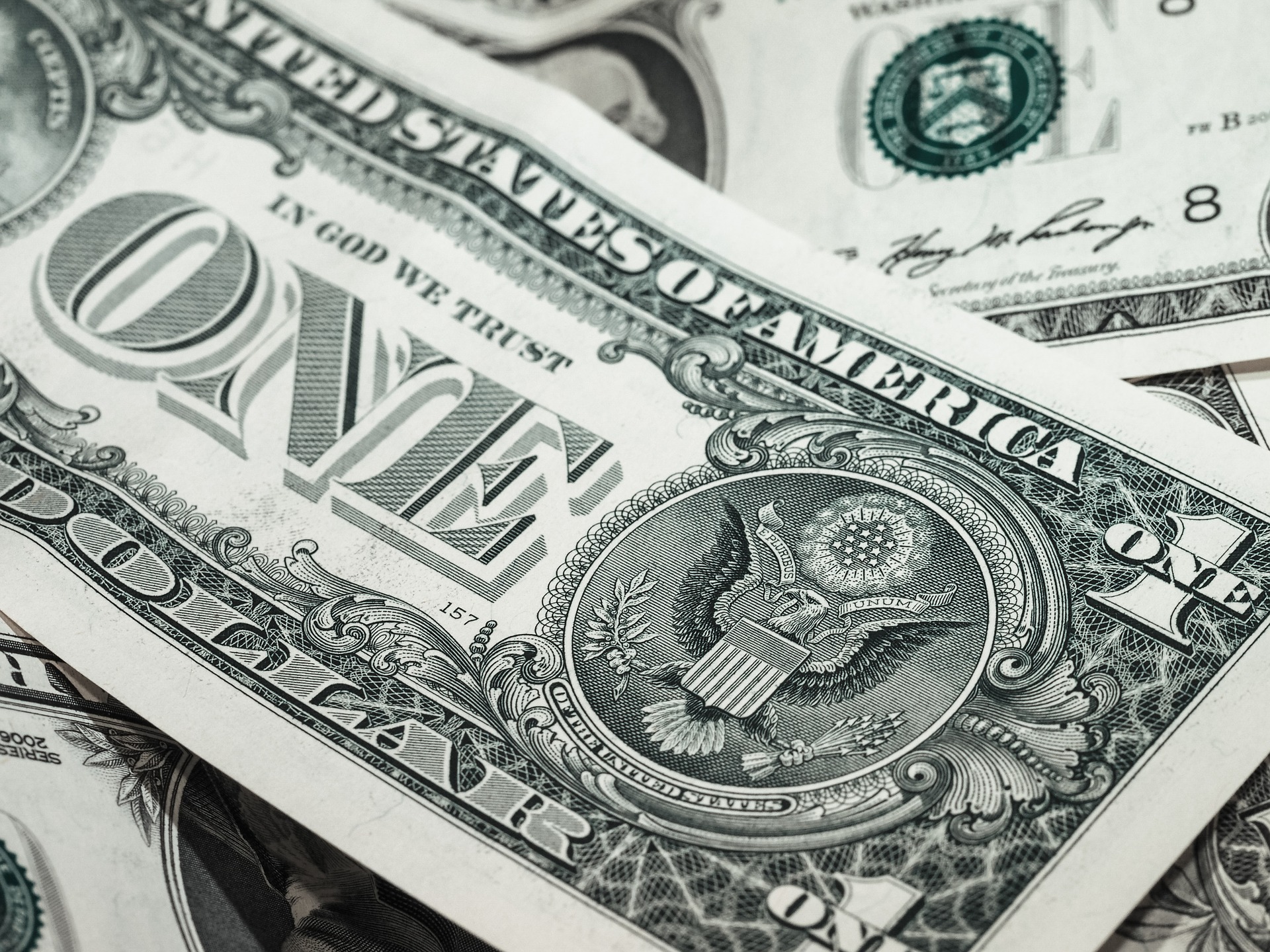 Drug rehab centers in Wichita and throughout Kansas have asked the state for extra funding that can be applied to addiction and substance abuse treatment facilities. CEOs and spokespersons from these rehab centers have pointed out that increasing funding for addiction treatment can help reduce admissions to state hospitals. These representatives also point out that drug rehab centers in Kansas only cost thousands of dollars per year to operate, and could end up saving millions for the state.
Harold Casey, the CEO of the Substance Abuse Center of Kansas, says it's often difficult to obtain funding for drug abuse and addiction treatments from multiple streams, and that most funding already comes from the state of Kansas. Current funding runs out at the end of this September, and many rehab centers will have to wait until next year to receive more funding.
If you live in Kansas and need addiction treatment to overcome drug abuse, call our helpline at 888-414-2380. Our caring treatment specialists will help you find drug rehab centers in Kansas that specialize in treating your addiction.
Kansas' Drug Abuse Epidemic
Nearly 7% of Kansas residents report having used illicit drugs in the past month, and over 3.5% report to having used an illicit drug other than marijuana in the past month, according to The National Survey on Drug Use and Health. Drug abuse and addiction rates continue to rise, and have become a state and nationwide epidemic.
The most commonly abused drugs in Kansas are:
Marijuana
Cocaine
Amphetamines
Heroin
Prescription drugs
Marijuana was the most common drug treated at Kansas rehab centers, followed by amphetamines, which rose in treatment admissions from the previous year. Heroin and prescription drug abuse are also still on the rise, especially since heroin is becoming a low-cost alternative to high-cost opiates.
Why Rehab Centers Should Receive More Funding
As drug rehab centers in Kansas have pointed out, the state can benefit from saving millions just by allocating more funds to addiction treatment centers. Rehab helps reduce state hospital costs and admissions, and lowers state crime rates and incarceration costs. Drug rehab centers can effectively treat individuals who suffer from addiction so Kansas can use funds for other important projects and reduce hospital spending.
Most drug rehab centers in Kansas offer treatments that can be customized for each individual, depending on his or her own unique circumstance. Those who suffer from marijuana addiction can attend counseling and therapy sessions to identify and uncover deeply rooted conditions that led to marijuana use in the first place. Those who suffer from heroin or opiate addiction can undergo detox using medication-assisted treatment.
Medication-assisted treatment is designed to help reduce and treat symptoms associated with detox and withdrawal, which can be more severe and intense in heroin and opiate addicts. After enrolling in rehab, patients work closely with physicians to find proper doses that can help them overcome addiction while experiencing as little discomfort as possible. Medications commonly used to treat opiate addiction are methadone, buprenorphine, and naltrexone.
If you or someone you care about is suffering from drug abuse or addiction, it's not too late to seek help. Call our confidential helpline at 888-414-2380 to talk to someone about your rehab options. Our treatment specialists can help you find drug rehab centers in Kansas experienced in treating your addiction.