Addiction to New Synthetic Opioid U-47700 Can Be Treated at Kansas Rehab Centers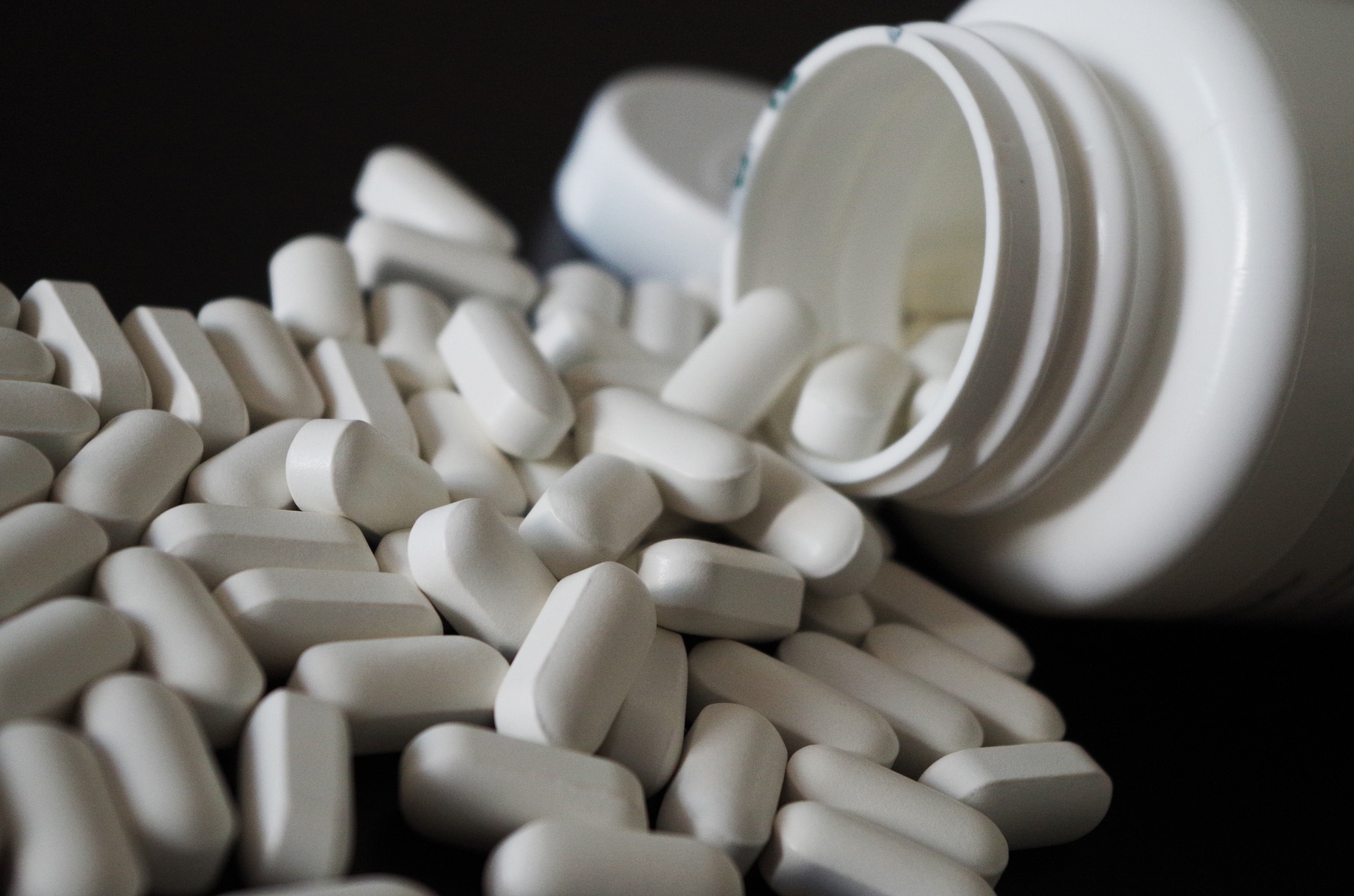 Law enforcement agencies in Kansas are seeking an emergency ban on a new synthetic opioid drug linked to at least 50 deaths across the U.S. The drug, which is called U-47700, is produced in a lab and said to be nearly eight times more potent than morphine.
Due to the potency of U-47700, addiction to this drug can be difficult to overcome without help from Kansas rehab centers that specialize in treating opioid addiction.
If you are addicted to U-447700, morphine, or another opioid, understand that you don't have to overcome dependence on your own. Call our 24/7 confidential helpline at 888-414-2380 to learn more about local rehab centers that can guide you along the path to sobriety and improved health.
Exploring the Deadly Effects of U-47700
The new synthetic opioid comes in various forms and can be easily purchased online from chemists in China and eastern Europe. The "U" stands for Upjohn, the name of the pharmaceutical company that initially developed the drug during the 1970s. The drug was intended to serve as a synthetic alternative to morphine that lacked addictive properties.
Since the drug has been associated with more than 50 overdose deaths nationwide, it has been banned from the states of Ohio, Georgia, and Wyoming. The DEA is currently studying the effects of U-47700 on communities and public safety, but has made no moves to control it, says DEA Agent Melvin Patterson. Synthetic opioids like U-47700 have joined the ranks of other deadly drug categories circulating the streets, including hallucinogens, synthetic marijuana, and stimulants such as bath salts.
The synthetic opioid has been linked to two deaths in Johnson County, and District Attorney Steve Howe says there may be other overdose deaths linked to the same drug in other parts of Kansas. According to Howe, U-47700 is fairly new and isn't always detected on initial post-mortem exams; however, the drug can be detected during autopsy drug screenings. The opioid may not be banned in Kansas for several months, due to the steps that must be taken to classify the drug as a Schedule I controlled substance.
Treating Addiction to U-47700 at Kansas Rehab Centers
Opioid drugs such as heroin, morphine, and U-47700 bind to opioid receptors in the brain and on other organs, and reduce the perception of pain. These drugs also alter the brain's dopamine levels and produce lasting feelings of euphoria. Addiction becomes a problem when individuals continue abusing opioids to intensify their experience, and to maintain a lasting high.
Due to the highly addictive nature of opioids, most individuals who try quitting on their own experience difficulties with satisfying cravings and managing withdrawal symptoms. This causes many struggling addicts to relapse, and increases the risk for overdose, coma, and death. But drug rehab centers offer medications, counseling, and therapy effective at helping opioid addicts become clean and stop using opioids indefinitely.
This treatment approach is known as medication-assisted treatment, and involves the use of one or more FDA-approved medications proven effective at helping opioid addicts overcome dependence. These medications, which include methadone, naltrexone, and buprenorphine, help addicts stop using by mimicking the effects of opioids without offering euphoria or pain relief. Throughout treatment, doses are tapered until patients have successfully achieved lasting sobriety and no longer require medication.
If you live in Kansas and are struggling with opioid addiction, know that we're here to help you find the treatment you need. Call our 24/7 confidential helpline at 888-414-2380 to learn more about local Kansas rehab centers that can guide you along the path to improved health, sobriety, and a more fulfilling life.