Recovering Addict Says Medication-Assisted Treatments at Rehab Centers in Kansas Help Combat Addiction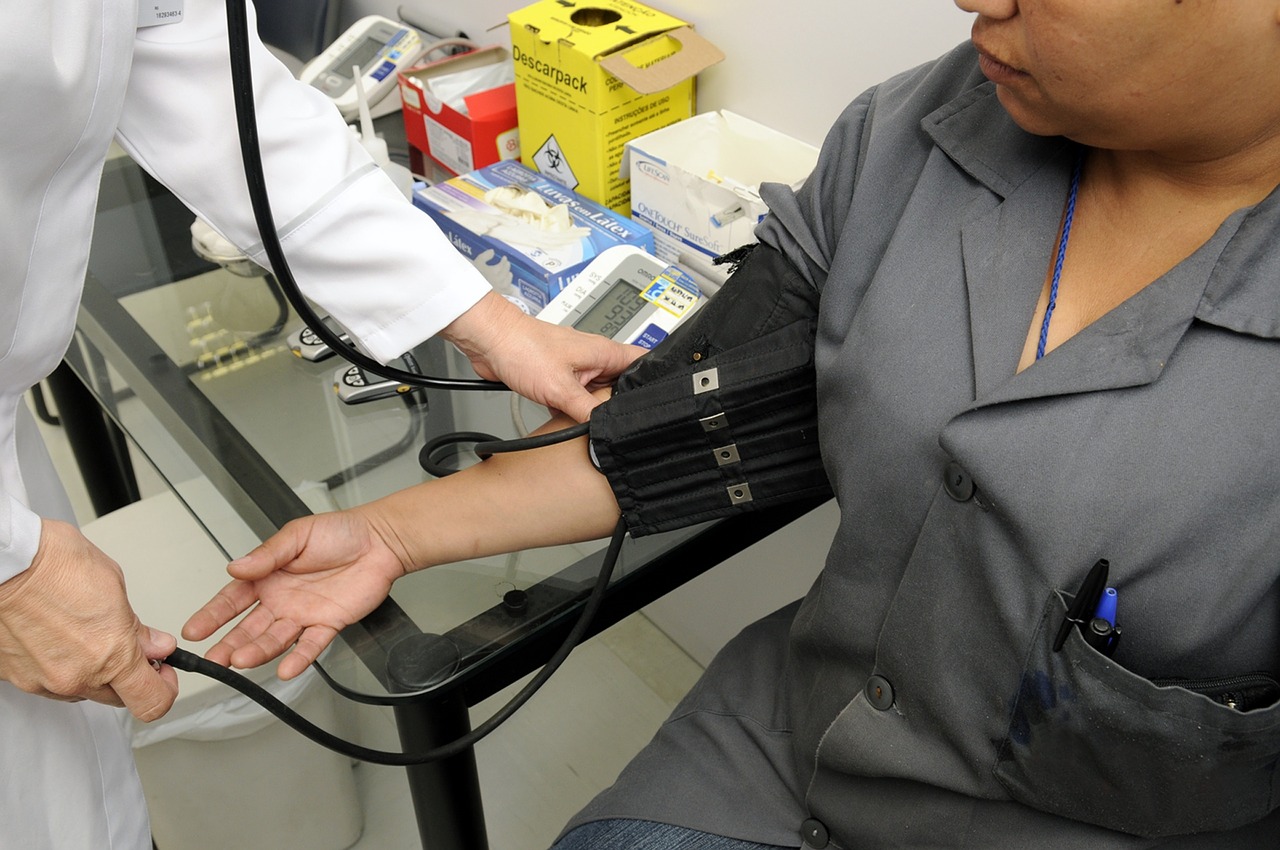 Local opioid addicts who seek addiction treatment at rehab centers in Kansas have access to medication-assisted treatments that can help them overcome opioid dependence. These treatments, which involve the use of FDA-approved medications methadone, buprenorphine, and naltrexone, help addicts stop using opioids by minimizing cravings and withdrawal symptoms. At a recent summit in Northland on drug abuse and addiction treatment, a local woman and recovering opioid addict named Marlene Groves shared her personal experience with how medication-assisted treatment helped her overcome addiction.
If you or someone you love is struggling with heroin or opioid addiction, know that medication-assisted treatments have been proven successful at helping addicts overcome dependence. Call our helpline at 888-414-2380 to learn more about local rehab centers in your area that offer medication-assisted treatment for opioid addiction.
Overcoming Addiction to Opioid Painkillers
Groves started taking prescription opioid painkillers 12 years ago following a car accident. She said her opioid addiction led to homelessness, loss of relationships with friends and family, and attempted suicides. Groves says that when her addiction was at its worst, she would worry about how to get more opioids even though she had access to a full bottle.
After undergoing counseling and therapy for addiction, Groves asked her healthcare provider about medications that could treat opioid addiction and was prescribed methadone. Six years later, Groves is still clean and says her life is fully back on track. She says spending $70 per week on methadone treatment is far better than spending $70 per day on opioids and suffering from addiction.
A keynote speaker at the Northland summit named Ned Presnall says there's a common misperception that methadone treatment replaces one addiction with another, and results in legal addiction. Presnall, who serves as the Executive Director at Clayton Behavioral, says addiction isn't about the things you put in your body, but about the functional changes associated. He adds that treatments like methadone have existed for over 50 years, yet very few people actually receive the medication as part of opioid addiction treatment.
Benefits of Medication-Assisted Treatment for Opioid Addiction
Heroin and opioid painkillers are highly addictive and potent drugs that bind to opioid receptors throughout the body. After these drugs attach to receptors, users feel less pain and experience euphoric highs on behalf of increased dopamine — a feel-good chemical produced by the reward center of the brain. This physiological response can often lead to addiction, since users keep abusing opioids to maintain the euphoric high.
Due to the highly addictive nature of heroin and prescription opioids, struggling addicts who quit cold turkey without medication-assisted treatment can experience intense opioid cravings, as well as painful, severe, and dangerous withdrawal symptoms. But medication-assisted treatments help reduce these side effects in patients trying to overcome opioid dependence.
Medication-assisted treatments mimic the effects of heroin and opioids without minimizing pain or producing a euphoric high. This helps reduce withdrawal symptoms and cravings in recovering addicts who have stopped using heroin, oxycodone, fentanyl, and other opioids. As a result, patients can successfully overcome opioid addiction and achieve sobriety just like Groves.
Do you live in Kansas and struggle with opioid addiction? Understand that we can help, and that you're not alone in your fight to become healthier, happier, and addiction-free. Call our confidential helpline at 888-414-2380 to speak with an addiction specialist who can help you find rehab centers in Kansas that offer medication-assisted treatments for opioid addiction.